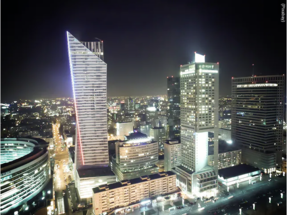 Since corporate employees have been working remotely for many months, companies do not need all those square meters of conference rooms, kitchens and open space. Even when they are empty, you have to pay the rent - and this in modern office buildings is significant. No wonder that companies want to sublet office space when looking for savings.
Examples? In recent weeks, Deloitte has sublet some of its space in the Q22 office building at al. Jana Pawła II, covering two floors with an area of ​​nearly 2.4 thousand. mBank, the main tenant, mBank, offered its sub-tenants three floors with an area of ​​over 4.9 thousand square meters in the recently put into use. sqm - we read in "Puls Biznesu".
The space offered for sublet has been growing rapidly since the beginning of the pandemic. While at the beginning of the year there were about 40,000 available on the market. sq m of sublet space, in July the resources increased to about 70 thousand. sq m., and now they reach 140 thousand. sqm - this is REDD Real Estate Digital Data's data.
The largest amount of such space is on the Warsaw office market - there are currently over 70,000 of them. sq m. In July it was 34 thousand. sq m
Wrocław is second on the podium with over 20,000. sq m (approx. 19 thousand sq m in July) and Kraków with nearly 18 thousand. sq m (over 12 thousand sq m in July)
You need to sublease your property, add your property here: SIGN UP FOR FREE-> REGISTRATION -> SUBLEASE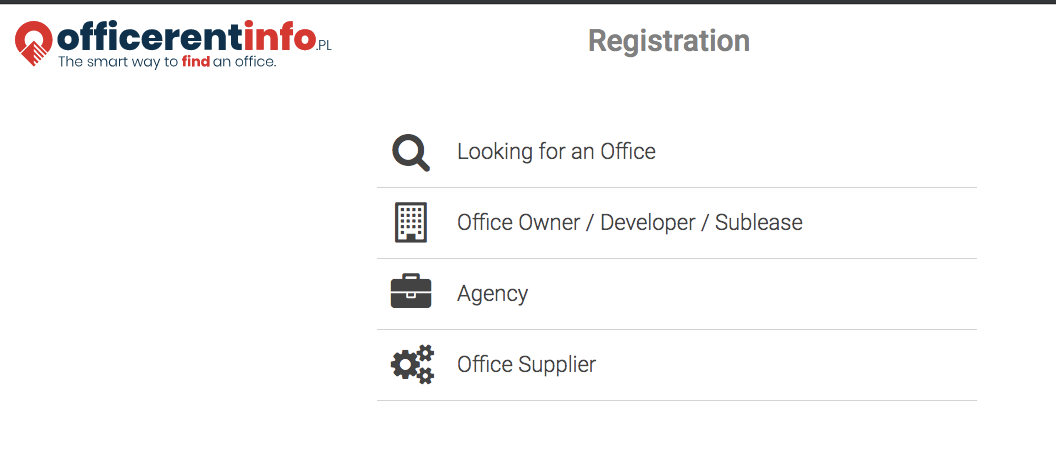 ​​​​​​​